230 - APP conference 2023 preview, Industrial piercings, and Apprenticeship progress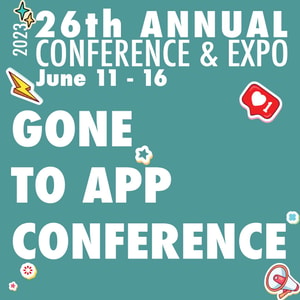 how many wizards does it take to record a podcast?
Ryan and Lola are getting ready for the 2023 APP conference! We talk about our classes and what we'll be doing in the expo. After our conference chat we talk a little about industrial piercings and our opinion(s) on if they should be healed with one piece of jewelry or two. We wrap up by talking about some of the progress Lola has made with her apprentice recently.
If you are an active subscriber to my $15 arch mage tier at www.patreon.com/ryanpba and you'll be at the 2023 APP conference make sure to stop by my expo booth and you can get yourself a limited edition shirt. Also, now available, you can watch my watch new video narrating an industrial piercing.