229 - Surface Anchors (Microdermals)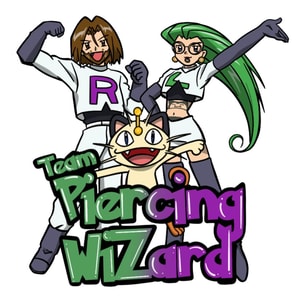 Anchors away!
Surface anchors (aka microdermals, dermal anchors, single point piercings) were the coolest thing ever at one point... but many piercers, Ryan and Lola included, have either scaled them back or eliminated them altogether at this point. We discuss their inception, the innovations for jewelry and techniques, and also their limitations and common problems.
If you'd like to know more about surface anchors I just published 20+ minute narrated and subtitled video at www.patreon.com/ryanpba. I show two examples of piercing, along with some helpful tips and exercises to practice fundamentals.